Learn to paint with confidence anything you can see. Classes are designed for acrylic and oil painters.
Want to gain confidence and skills to become the artist you want to be?
"You have helped me see the world in a different light. I look forward to attending classes and continuing my artist's journey."
- M. Wilson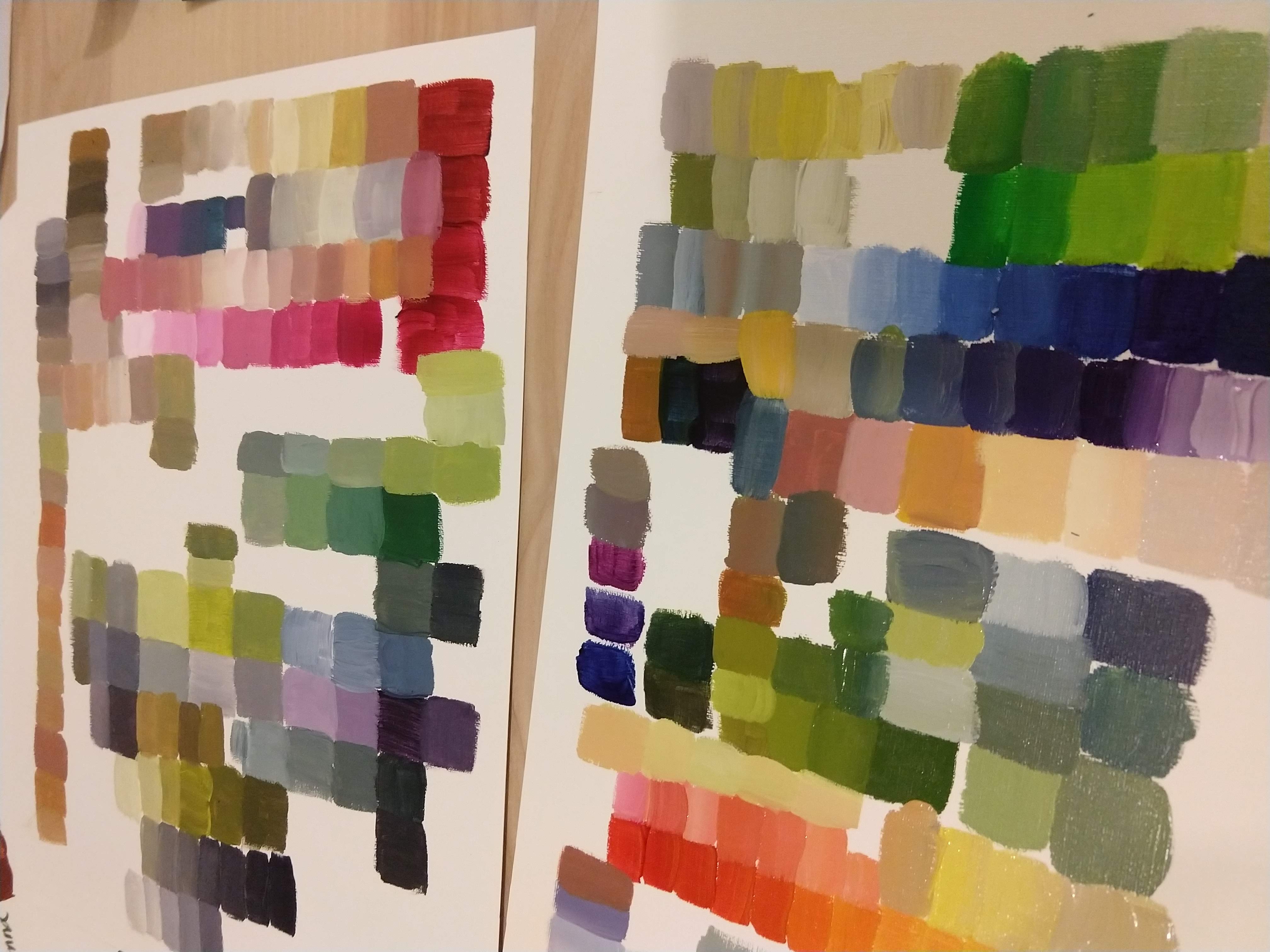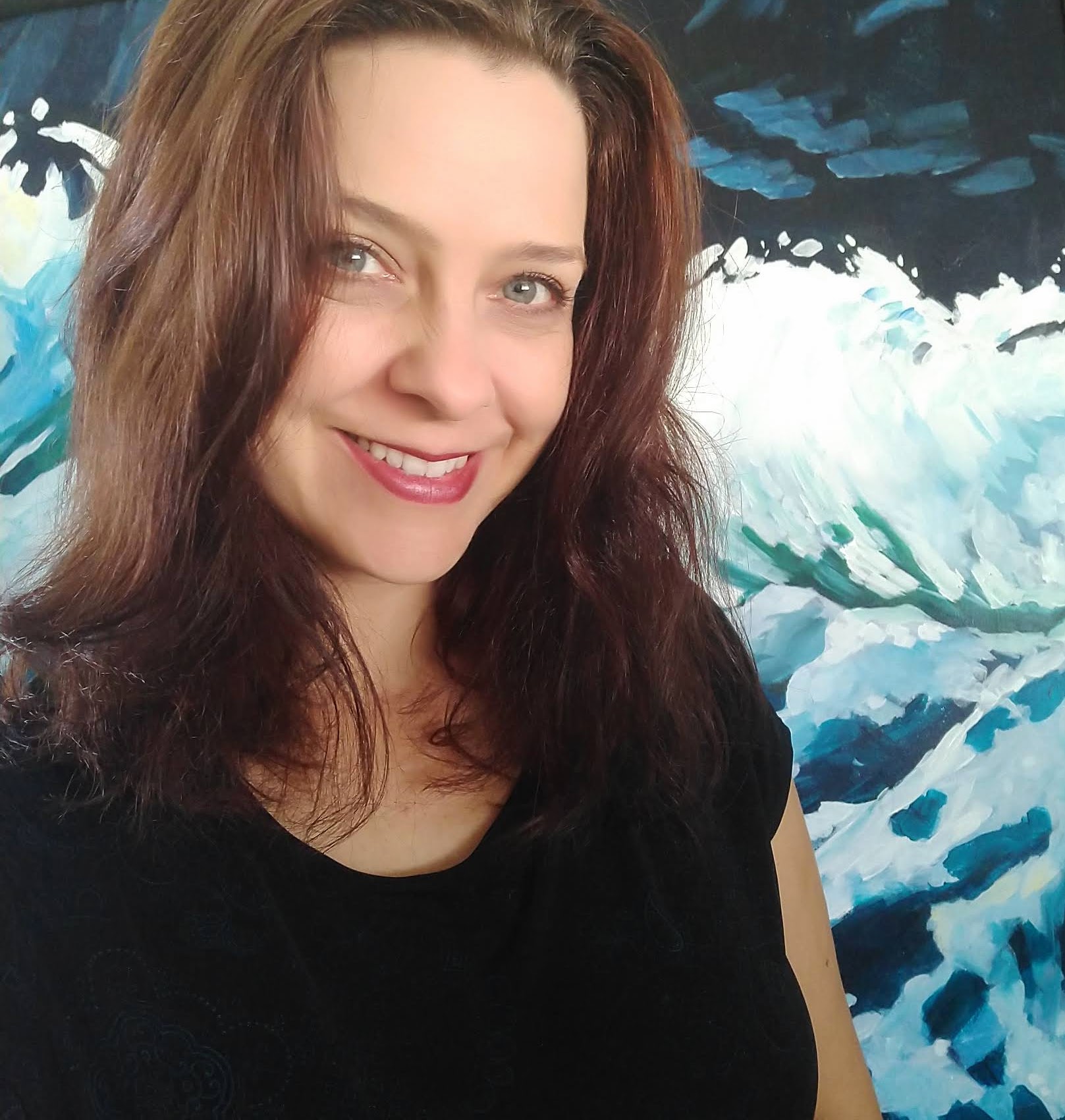 I have taught hundreds of students to trust themselves and learn skills to create paintings like they have only dreamed they could do. I look forward to helping you!