Helpful Feedback
Decades ago, while looking through an art college catalog, I saw a student quote, "I learned more in six minutes of critique, than in six months on my own."
It's true. It's something I embraced during the critiques of art school. While I learned a lot during those hours of critiques, the style of them was a huge turn off. They were like blood sports. It doesn't need to be that way. And, even if you can handle that, why?
Experience personalized feedback on your art based on celebrating victories and looking for strengths that are just there on the horizon, ready for you to achieve.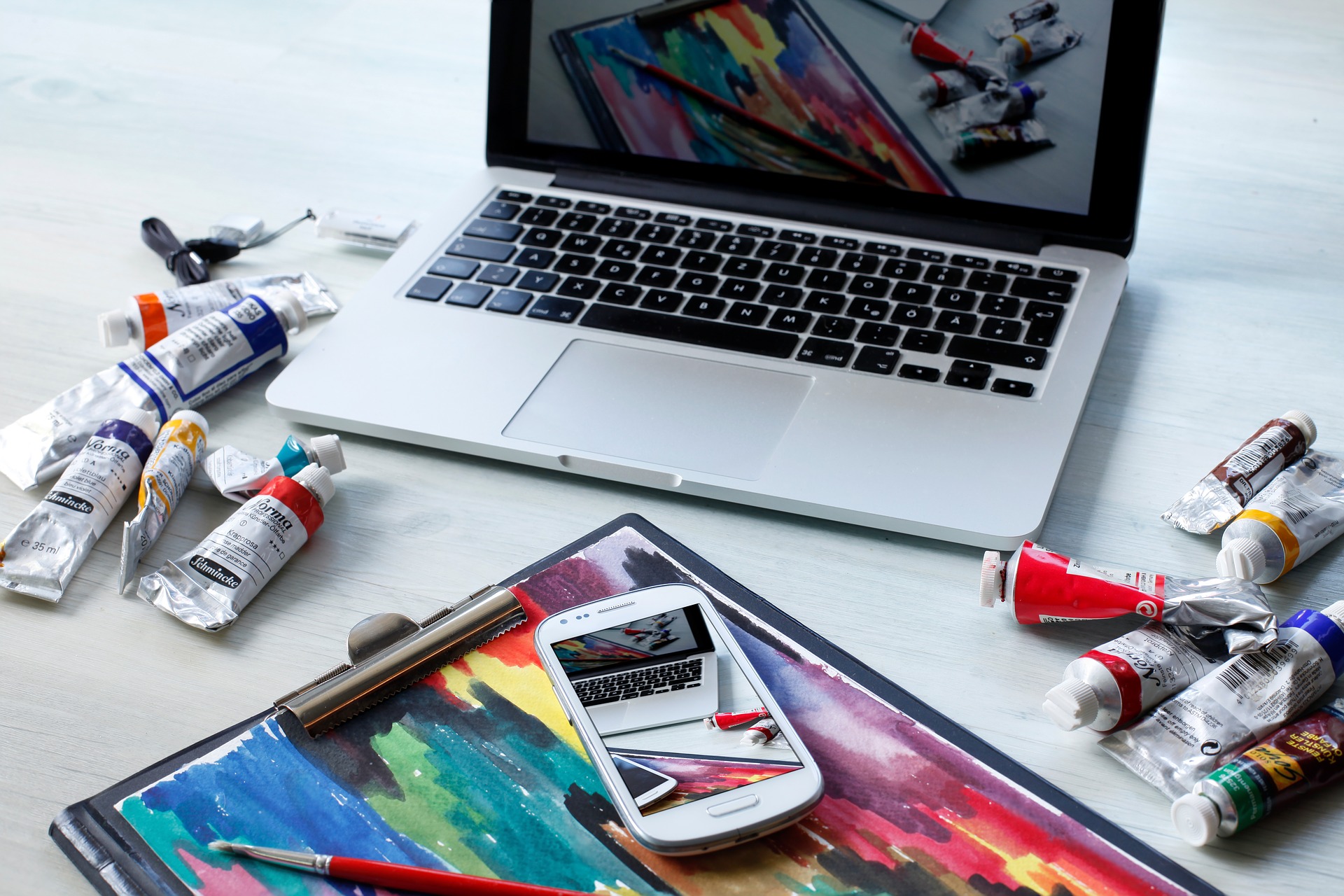 It is so hard to take the space we need to see our own work clearly. It takes years of training to get this skill developed. Let me help you! I will help you see the strengths in your work, and give you suggestions to improve it, saving you time and money!
Frequently Asked Questions
How does it work?
Upon purchasing a private feedback sesssion, you'll receive further instructions. You will send me a photo of your artwork, plus some information so that I can know how to help you best. I will then send you a personal critique on your artwork. No one else will see it. I will share with you strengths I see in the work. And, will discuss areas that could be stronger. I will make a private video for you, (or a written response if you prefer).
Can I purchase coaching more than once?
Absolutely! If you find yourself in need of coaching more than once, simply purchase the coaching again.
Can I get a refund if I'm unhappy with my purchase?
If you are unsatisfied with your coaching, reach out to us to see if your purchase is eligible for a refund, or if we can assist you with your needs more clearly.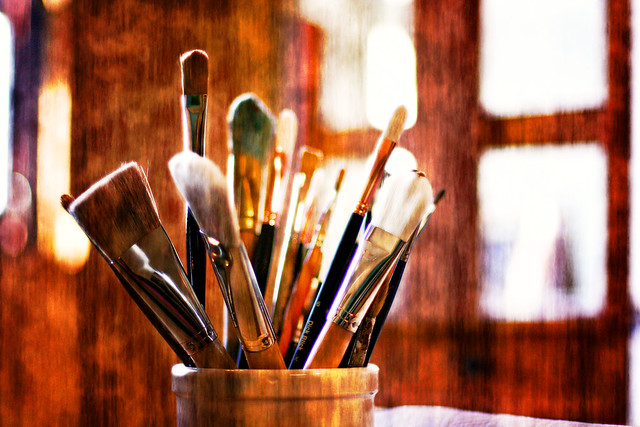 Here is Susy's Experience:
"The feedback option for critique of one's painting is well worth the money. It is all on a private YouTube video, has an overhead view of both my painting and the original photo side by side for comparison, AND features and overhead of Kristen' LIVE markeings of areas being discussed. You can watch her highlight or circle the areas. Exemplary!"