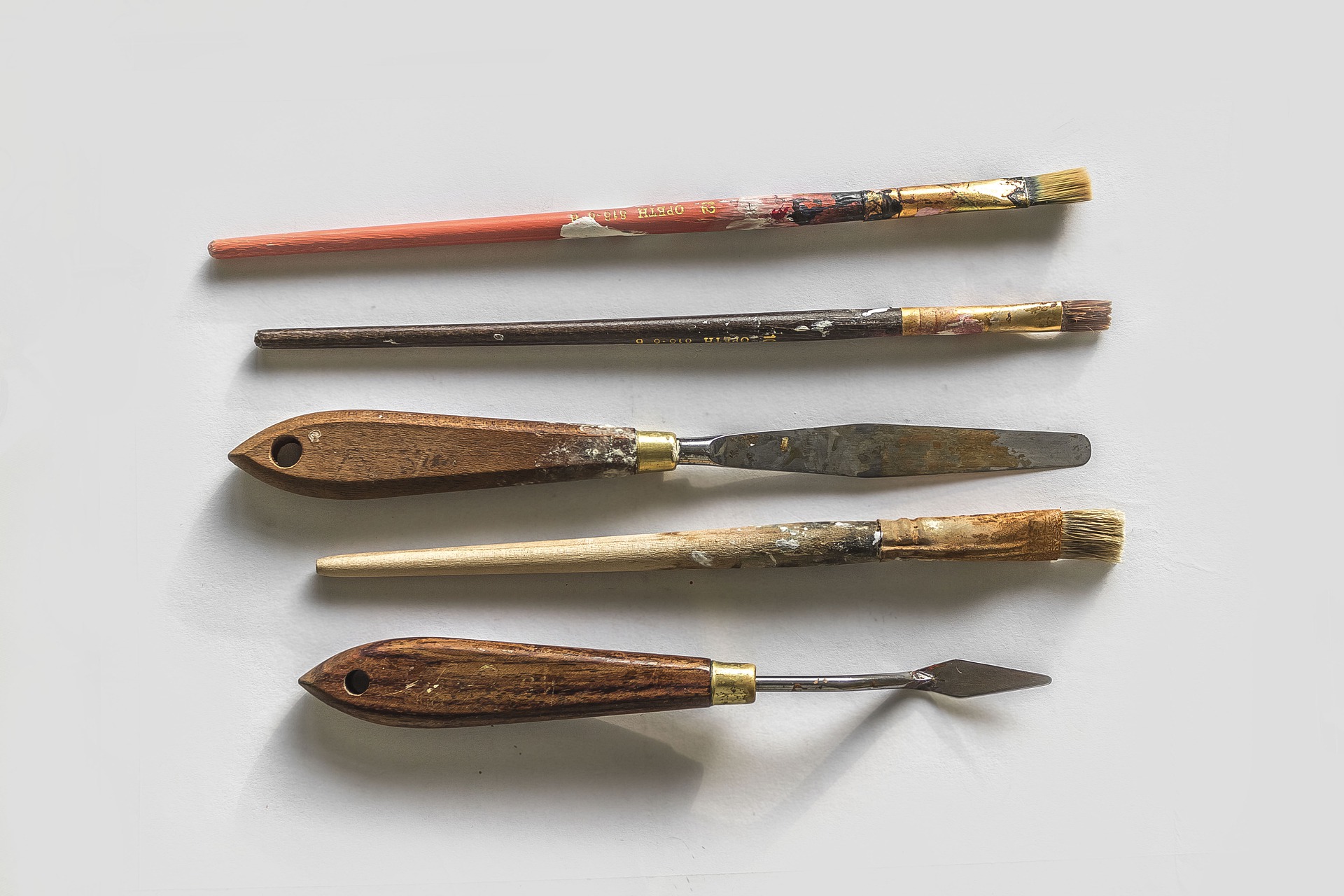 Learn how a limited palette saves money, creates color harmony, and makes mixing colors easier and more enjoyable.

Gain confidence to paint any landscape photo
Help you strengthen any work and finish strong with a simple checklist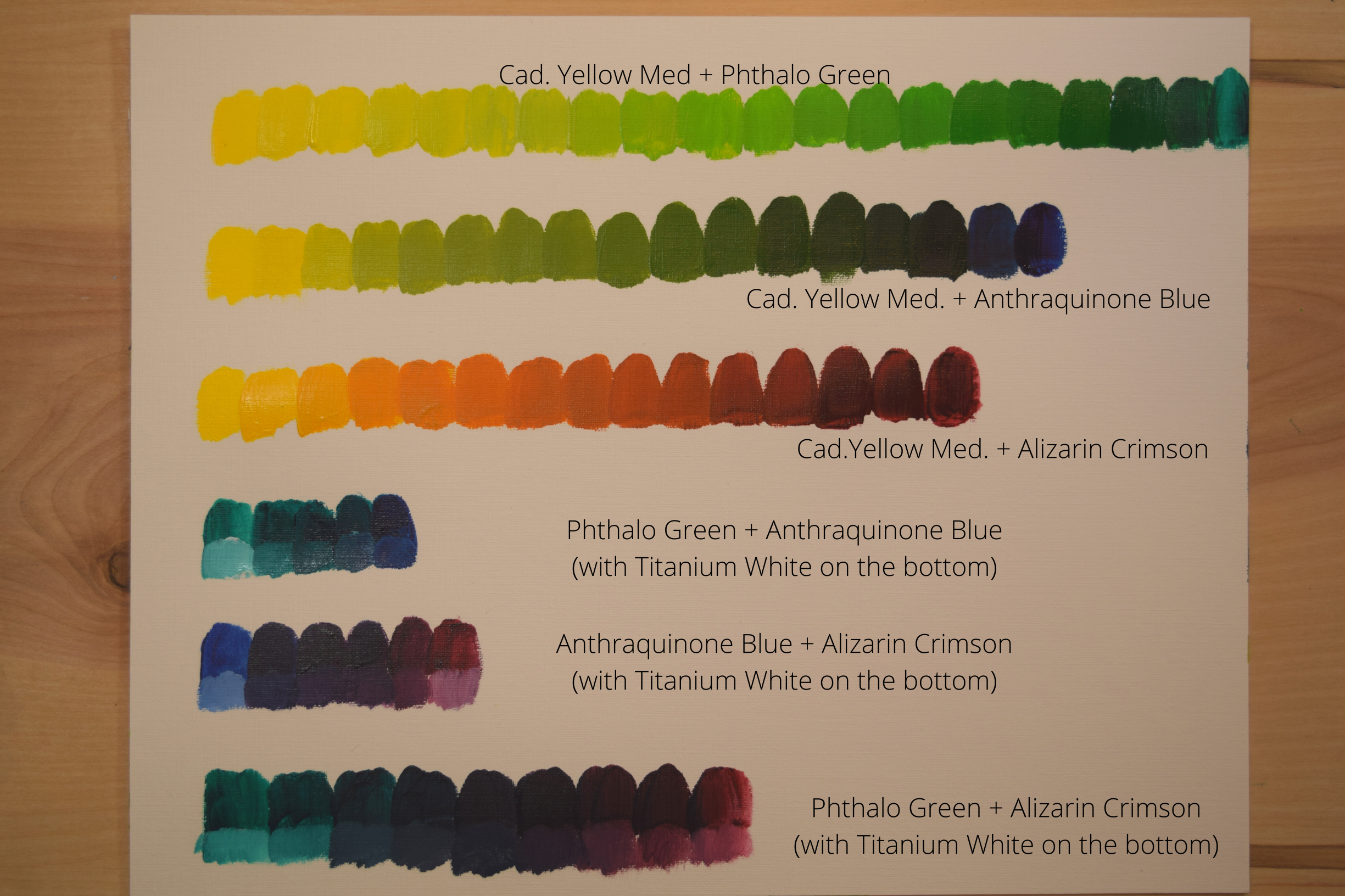 Color plans save you time, frustration, and are really pretty.
Color mixing is made easy to understand, giving you more control over color.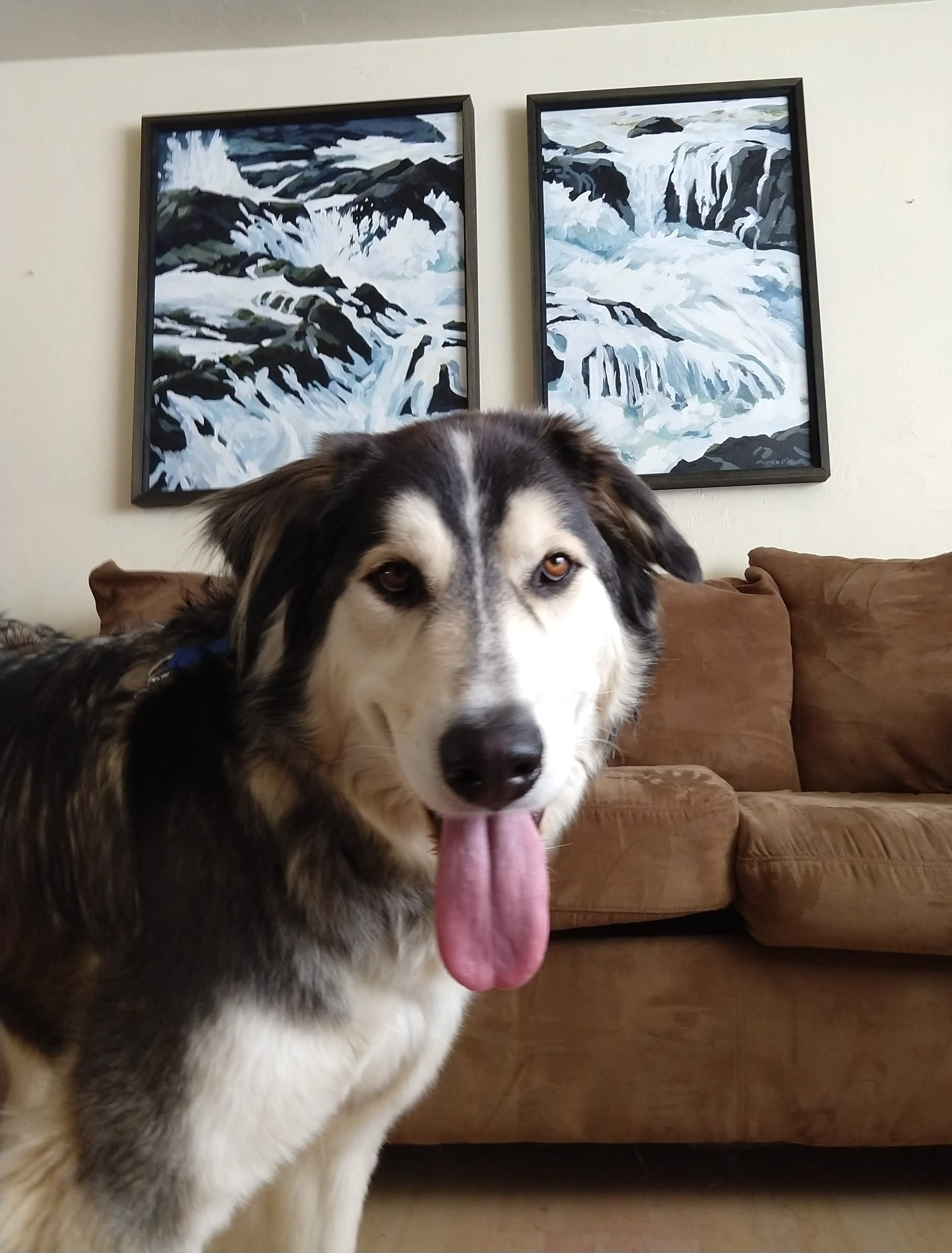 Mack says You'll Love It
Mack the Malamute loves studio time. He says he can convince Kristen to offer you refund if you are unhappy with your purchase and she can't make it right.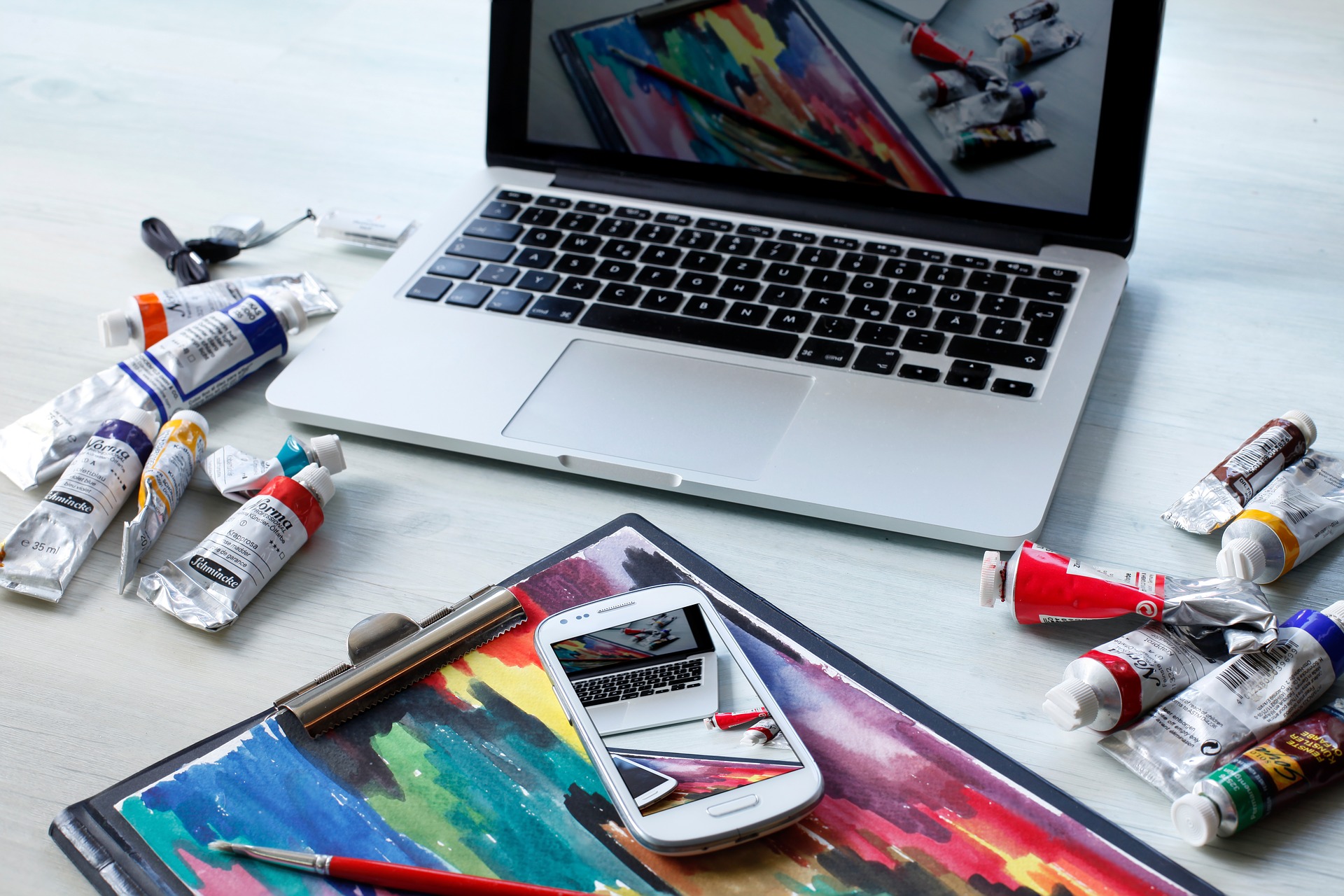 On-Demand,


Ready When You Are
Over two hours of video, covers the painting process from start to finish. The modules help break the lessons down into understandable and bite-sized pieces. Downloadable supply list.


Kristen O'Neill has helped thousands of students gain confidence in their painting.
She belives that a good art education doesn't require a lot of expensive education. She wants to be generous in her knowledge.
She adores landscape painting. Sometimes humorous and always down-to-earth, she explains concepts she learned in the past few decades.
Kristen has a BFA from the School of the Art Institute of Chicago. She is also a professional artist, mother of two girls, and a rather large dog who was just too handsome to not adopt.
Need feedback on your art? Kristen O'Neill offers friendly and constructive critiques to propel your work to the next level.